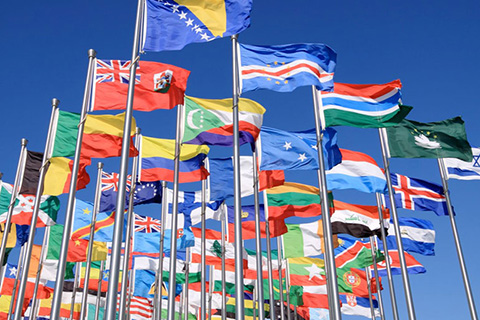 Join four distinguished alumni of the College of Arts and Sciences' Master of Arts in International Administration program for a panel discussion about their careers on Oct. 6.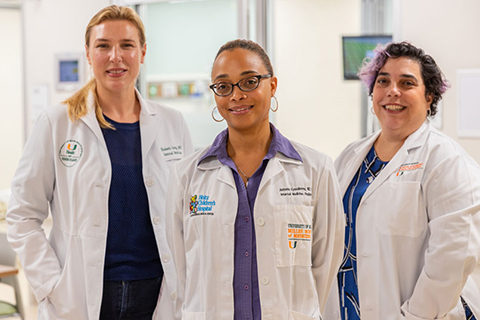 In the first course of its kind on a college campus, faculty, staff, and students will learn if they have the right stuff—and skills—to respond to future disasters.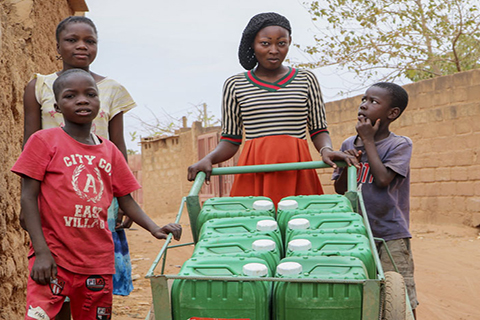 A study led by Justin Stoler, University of Miami associate professor, analyzes how water insecurity can hinder strategies to stymie the coronavirus.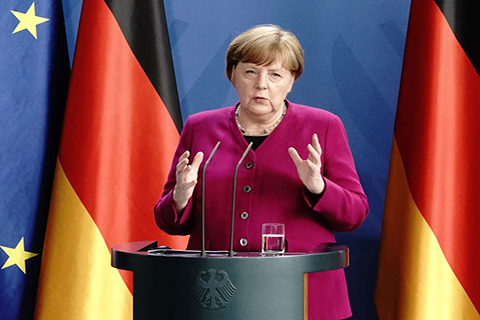 Political science professor Louise K. Davidson-Schmich writes that women who received the most credit for their handling of the health crisis "sought to empathize with the public's myriad concerns."